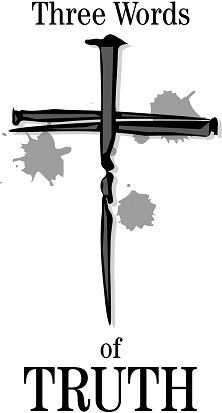 Please join us for 2019's Midweek Lent Sermon Series, "Three Words of TRUTH."
Services will be held at 7:00 PM on Wednesdays, beginning with Ash Wednesday on March 6, 2019. Maundy Thursday Service is at 7:00 PM on April 18, 2019. A Tenebrae service for Good Friday will be April 19, 2019, at 7:00 PM.
We also invite you to celebrate the Resurrection of our Lord at one or both of our Easter Morning services. We will have a Sunrise Service at 7:00 AM and our usual 9:30 AM service on April 21, 2019.